Industrial Gas
Consultant, Expert Witness
Over 35 Years of Hydrogen and Atmospheric Gases Experience.
Dispute Resolution, Contracting and Economic Analysis Expertise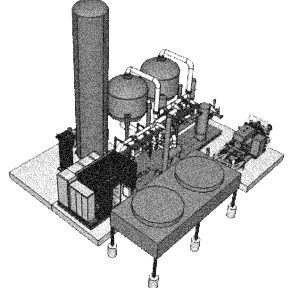 Industrial Gas Consultants
On-Site and Merchant Supply
Our Industrial Gas Consultant Services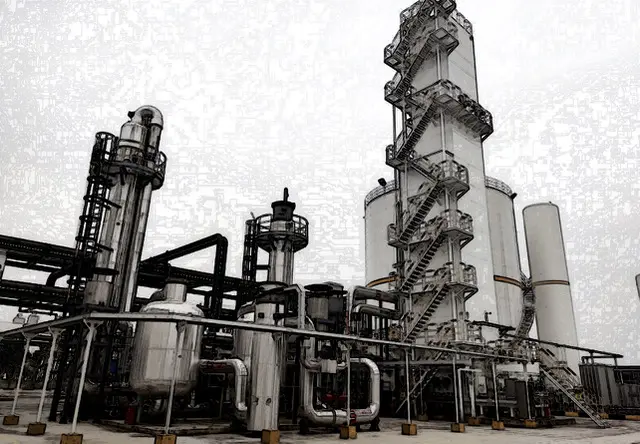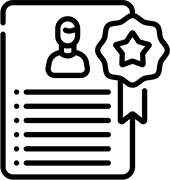 Our Experience
Our founder, John Peterson, has over thirty-five years of experience in the Industrial Gas Industry.
He is experienced in large scale project development and contracting, including numerous domestic and international ASU facilities, pipeline enclaves, and SMR/HyCO production plants.
John also managed the Merchant and On-Site Sales organizations on the U.S. Gulf Coast, as well as the Western USA, for the world's largest industrial gas supplier.
He is an experienced corporate and industrial gas expert witness, successfully navigating several large-scale arbitrations, dispute resolutions, and settlement agreements over the course of his career.
John's background as a Chemical Engineer, air separation facility manager, and pipeline product manager lend technical credibility to complex commercial negotiations.

Our Mission
The Industrial Gas Business is complicated, perhaps more complicated than it should be.  
The contracts may be long term in nature, especially for on-site facilities, and may specify fifteen to twenty-year initial terms.  A mistake during contracting can potentially impact an organization and a key part of its supply chain for decades.
As your industrial gas consultant, our goal is to help our U.S. and Canadian clients develop favorable product supply agreements with their Industrial Gas Suppliers (IGS's) from both economic and contractual perspectives.
And in those circumstances, when an existing contract is under dispute, use our consulting and industrial gas expert witness services to buttress your case in dispute resolution and/or arbitration.