Industrial Gas Expert Witness
While the majority of IGCA's consulting focuses on dispute resolution, we recognize that the majority of our clients wish to get the dispute resolved quickly and fairly, then focus back on their business.  We also recognize that the best way to deal with a dispute is to avoid it in the first place. To that end, in the video in the Consulting Section, we discuss some of the specific contractual clauses which tend to be problematic and should be focused on in the initial contract negotiation.
However, sometimes Dispute Resolution is necessary and appropriate, and an industrial gas expert witness may be able to help on most commercial matters involving a contract dispute. Many times, a dispute can be settled with some form of alternative currency, and the major Industrial Gas Suppliers all tend to look at this from different perspectives.  And in our experience, a white paper or affidavit from IGCA may encourage a settlement prior to binding arbitration or court decisions. 
Let us know your specific issue and we can set up a time to discuss. The first consultation is provided at no charge, and we will do our best to convey if it's something we can help with, or if it's not a good fit for our services.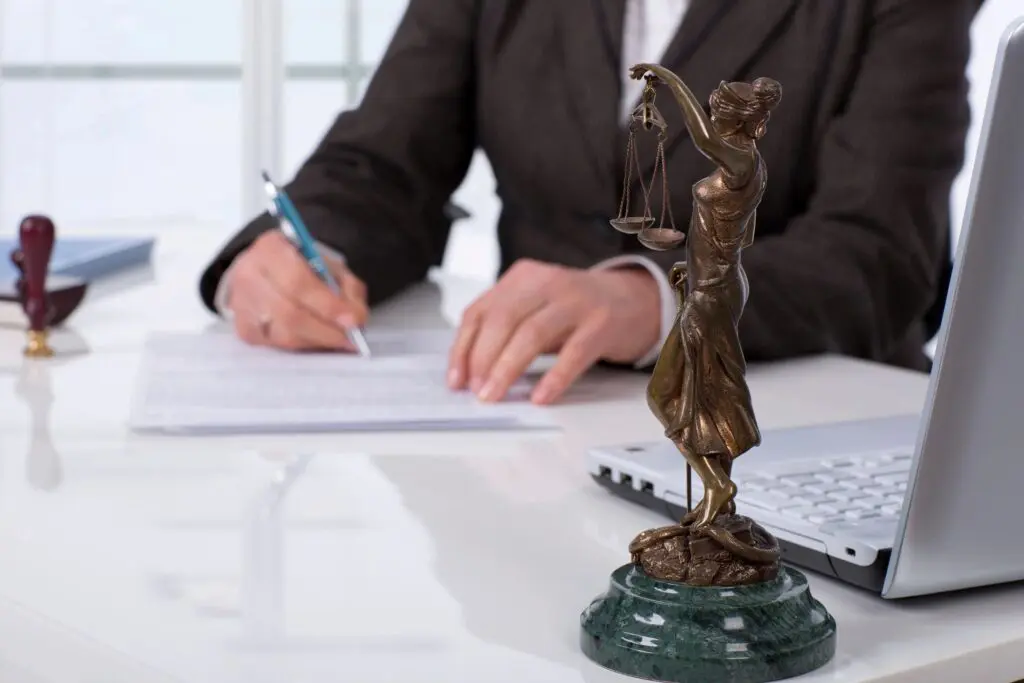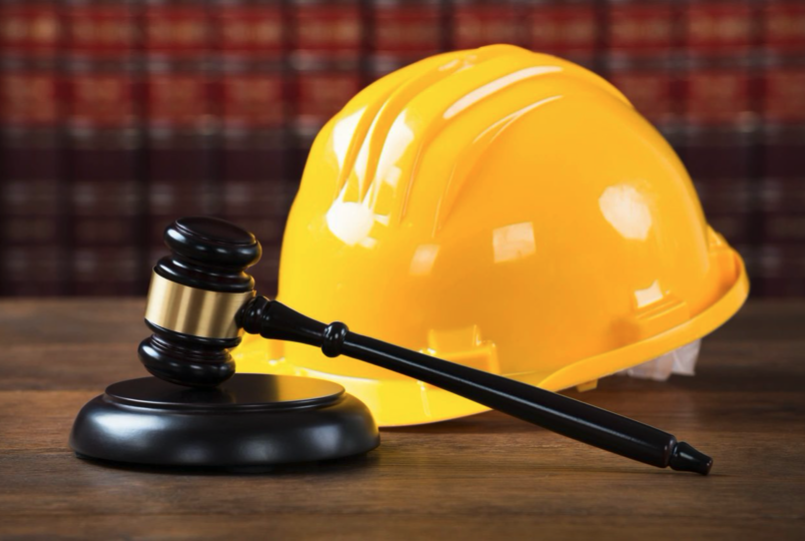 Industrial Gas Expert Witness Experience
Our Principal, John Peterson, has served as an expert witness, corporate representative and/or primary fact witness for numerous dispute resolutions, mediations, trial cases, and arbitrations totaling over $350MM in settlement exposure. He is also experienced in bankruptcy proceedings, including creditor's committee participation, and has also testified in bankruptcy court as an expert witness.
John is experienced in large scale project development and contracting, including numerous domestic and international ASU facilities, pipeline enclaves, and SMR/HyCO production plants.
He is also familiar with production economics for on-site ASU and SMR supply modes, as well as merchant economics for most atmospheric and process gases.
Contact us today regarding our industrial gas expert witness services. There is no charge for the initial consultation.